We are dedicated to helping our community through this time of need by offering a list of free online resources available to the public. We will be developing this page frequently from now into the future so please check back to see the newest updates and developments.




Local Resources




Children/Teens
We Moved! Click below to see our latest links.




Adult Resources
CONSUMER REPORTS
You can gain access to the Consumer Reports Magazine through the State Library using the widget below. Having trouble searching? Use the PDF beneath the widget as a guide.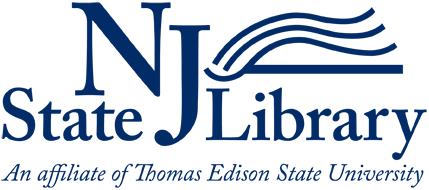 Family Virtual Trips